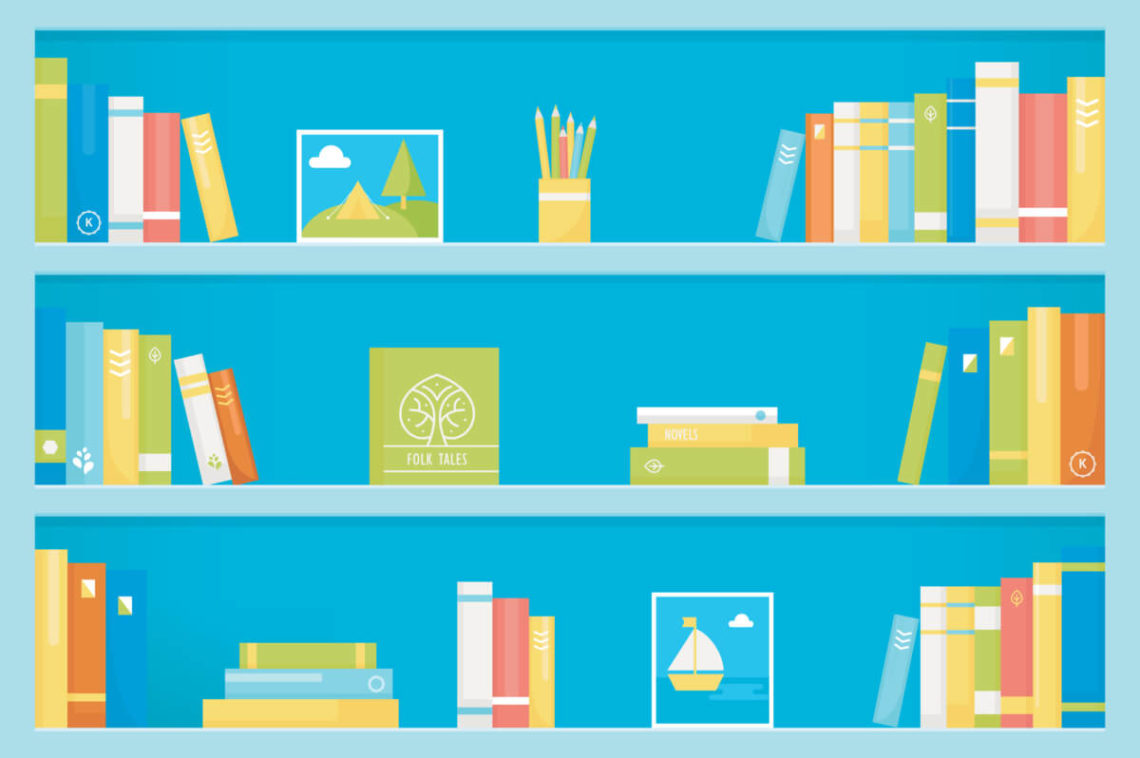 Letters to Emma now a book!
PLEASE NOTE: This website now has a page with more information about my book, Letters to Emma: a memoir of grief and God's love—just click here or on the BOOK menu option above.
---
---
Exciting news
After months of editing, designing, proofreading and printing, my book, Letters to Emma: a memoir of grief and God's love is now in stock at the publisher, Matthias Media!
---
Find out more here
If you're keen to find out more about the book, click on this link.
It will take you straight to Matthias Media's Australian website. No searching required.
And once you're there, you can:
read a preview
watch a short author video
or order the book!
And don't forget. You can still get an idea of what the book's about if you read the original six blog posts that form its core. You can find them right here, on Write What You See.
---
Grateful for support
Without Emma, who first encouraged me to write, and all the reading friends who gave such wonderful feedback on the original six blog posts, I would never have begun this project.
Writing can be a lonely pursuit. But God has blessed me richly with many generous supporters. Through their unfailing encouragement, I've been able to persevere throughout the process, first when publishing the posts and then while transforming the posts into the book.
Writing my first book
I first experimented with writing as a child, arranging words on a page to discover what words could do. I guess it was a form of play.
But I was soon hooked on the power of words and the worlds they could create. So it wasn't long before I wanted to become a writer.
I've written many different things since then, some of them published. But until now, becoming the author of a published book has seemed a bit unreal, even though I've held the hard copy in my hands!
Now that the official launch is only days away though, I feel less like I'm pretending and more like I'm reaching the end point of a long journey. And there's one thing for sure: Letters to Emma will always be my first book.
---
Facebook Author Page
If you'd like to know what else I've been up to that's been keeping me away from Write What You See, you could visit my author Facebook page.
---
Featured vector image: Julia Batsheva | Lightstock.com