About
---
To write is to practise wonder. Wonder, of course, properly done, is an exacting discipline. It requires you to pay fierce attention for a long time and then to speak forth…

Mark Tredinnick, The Little Red Writing Book
---
Slowing down & paying attention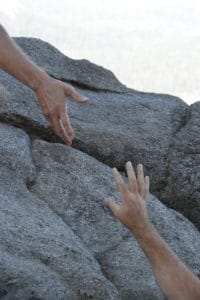 It can be such a relief to slow down. Even better, slowing down frees us to raise our eyes from our narrow self-absorbed perspective and to remember our Father God. Or, as Mark Tredinnick puts it in The Little Red Writing Book, it is to practise wonder.
When we do slow down, it frees us to pay attention to God's work and his activity. It's an immense privilege, but if we're constantly rushing or distractedly doing, it will be a rare one.
I'm convinced that we need to pay attention to this world that God has made. Because he made it with a purpose. His purpose. And in his great kindness he grants us ringside seats with the best view.
We get to witness and celebrate how the Lord God of heaven and earth sustains his creation. We get to witness and celebrate how he transforms the hearts of ordinary people through his Word and the work of his Spirit.
Even more than that, we get to join him in the ring, at his invitation. To be a part of the action as he works to save his people and bring them from death to life in Jesus. Our Father God invites us to be both audience and participant.
But are we paying attention? Do we see things the way he does?
---
Write what you don't know about what you do know.

James S Galvin
---
Word-shaped lens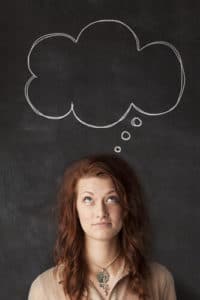 Write What You See grew out of my desire to understand the way God relates to all that he has made, and especially to us. I wanted to see this world and this life through a lens shaped by his Word.
I've always done my best thinking with my fingers, so writing until I understand seems to be a sensible thing to do. Whenever I do write, I discover what I really think and a lot of it makes its way onto the pages of Write What You See.
I write as an ordinary reader who loves language and literature. But also, I write as an ordinary follower of Jesus who bears the marks of the journey so far and longs to remain faithful to him.
As I've grown to trust him more and more, to slow down and pay attention, life with God has become an unexpected narrative of forgiveness, transformation and grace. It's a narrative he continues to write on the hearts of all his people. People like you and me.
And so, I hope you'll be enriched, refreshed, encouraged, and perhaps even surprised, by what you read here.
Soli Deo gloria.