---
Do you find yourself rushing through the day with barely a moment to pause?
Do you reach the end of the day and wonder what you've achieved?
Do you long for a chance to slow down just enough to inhabit a moment fully, in body, mind and spirit?
---
Well, welcome to Write What You See!
---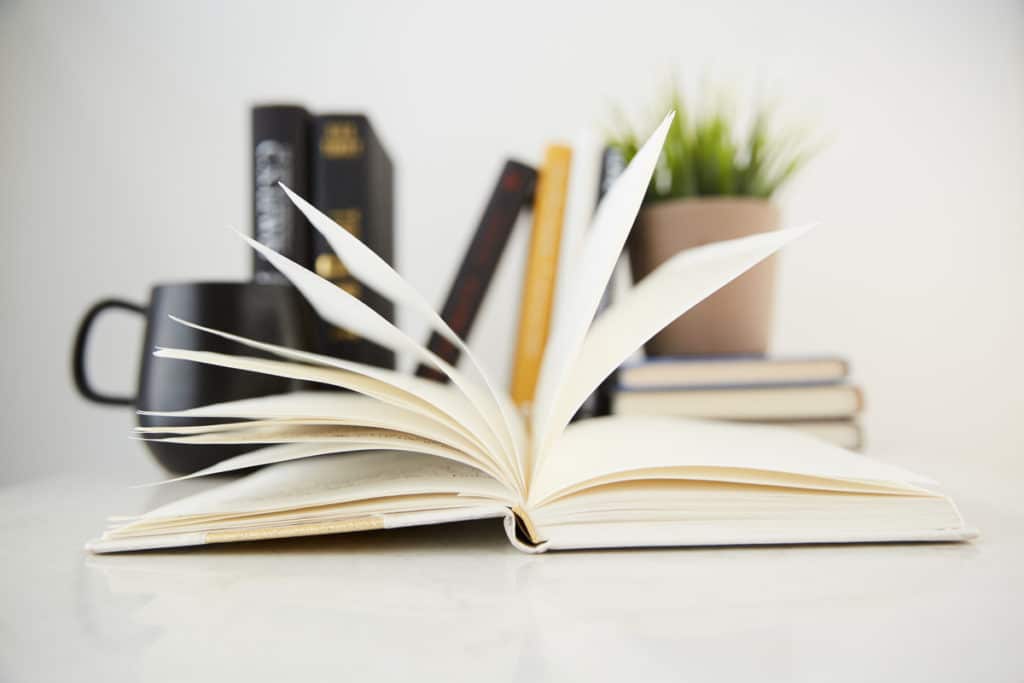 ---
This is a rush-free, achievement-free and activity-free zone, and you're invited to hang out here for as long as you like. Maybe even longer than you think you should!
Here you're allowed to wonder if there's more to life than speed and motion and things.
Here you're encouraged to question whether getting from A to B or achieving C without fail is really that important.
Here you're invited to jump off the hamster wheel for a few moments, to think about life and the world around us, and to view them through a lens shaped by God's Word.
Here at Write What You See, you're so very welcome to join me as I seek to write with the sight that Jesus gives to all who believe in him.
---
When he came near, Jesus asked him, 'What do you want me to do for you?' 'Lord, I want to see,' he replied. Jesus said to him, 'Receive your sight; your faith has healed you.' Immediately he received his sight and followed Jesus, praising God. When all the people saw it, they also praised God.

Luke 18:40b-43 (NIV)

---
Featured image: Photo by Prixel Creative | Lightstock.com