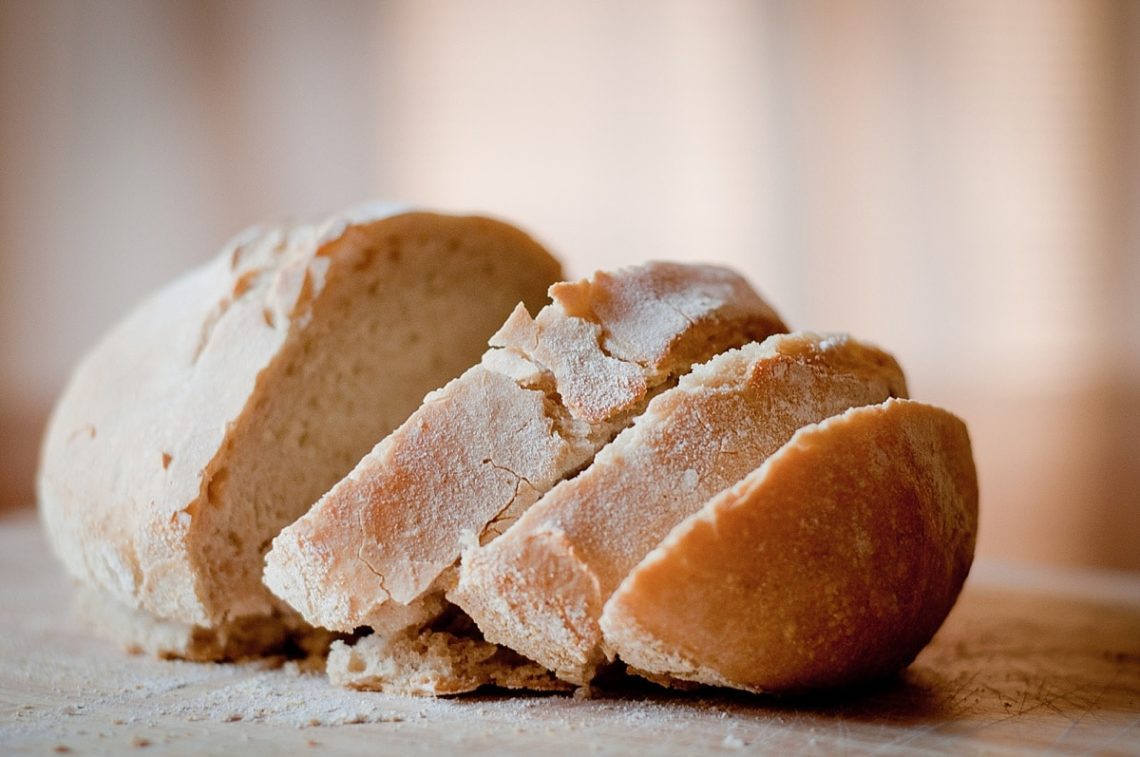 An ode to sourdough and hammocks, but mostly to friends
As so often happens when I go to the local shopping centre, I got sidetracked. Last week I was hovering hopefully near the baker's shelves—shelves of crusty sourdough, yeasty baps and fruity scones—wondering what to get, when instead I found a dear friend I hadn't seen in a while.
Shared
Within minutes, I had discovered the reason I hadn't seen her as she told me of the much loved mother-in-law, far away, and the much younger friend, nearby, who had died within a week of each other. Sorrow and grief shared, in the middle of the food hall.
I haven't always known the strong connections that give voice to conversations about what really matters, while standing in a crowd of shoppers. I haven't always experienced the rich friendships that permit spontaneous heartfelt prayers, while striding out together through neighbourhood streets. These are treasured gifts given to me, the introvert, by persistent, patient friends over many years. And they were affirmed in more recent times by our faithful God.
Supported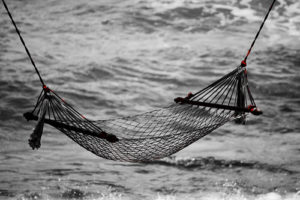 In the dark days after my beloved husband Paul died, another dear friend gave me an image, to carry in my head and my heart. At the time, so many faithful ones were upholding me and my family before the Lord that she said they were weaving a hammock of prayer for me.
That hammock cradled, supported and comforted me through many desperate hours of sorrow. That hammock reminded me that I was neither abandoned nor alone because God was loving me through the willing hearts of those that prayed and the warm hands of those that 'did'.
Embodied
Being stretched to my extremity in grief taught me to allow others to 'do'—to be the warm hands that cooked, cleaned, made tea and beds, the swift feet and eager arms that carried, accomplished and went where I could not. To say "no" to their help was to say "no" to God's. To say "I'll manage" to them was to tell God I'd make do without him. Those hands, feet and arms were his and he sent them to me. Who was I to turn them away?
Experiencing the crucible of searing sadness taught me to allow others to care, to provide the ears that listened, eyes that shed tears and noticed needs, arms that wrapped around me and mouths that spoke healing and comfort into my heart.
Reject their loving care? Fail to respond to their concern? I might as well have refused the sheltering refuge of God's wings and the shield of his faithfulness (Psalm 91:4). Those ears, eyes and words were his to send. What would I gain by pushing them away?
Bonded
As I share news at the bread counter, share life in the street, share laughter with rejoicing friends and tears with friends who weep, I connect with others, forming bonds that sustain and encourage. These bonds remind me that God has made us for relationship with each other, and with him. That's because he is a relationship—Father, Son and Spirit—and we are made in his image.
I'm thankful for sourdough; it reminds me of shared sorrows. I'm thankful for hammocks; they remind me of love shared. But mostly, I'm thankful for friends and how God has used them to teach me about himself.
Featured image: Photo by Destiny Wenzel | Lightstock.com