I'm Lee Carter and this is my online home. I'm passionate about following Jesus, writing, reading, thinking, making music, walking, enjoying creation, being a mother and hanging out with my family and friends.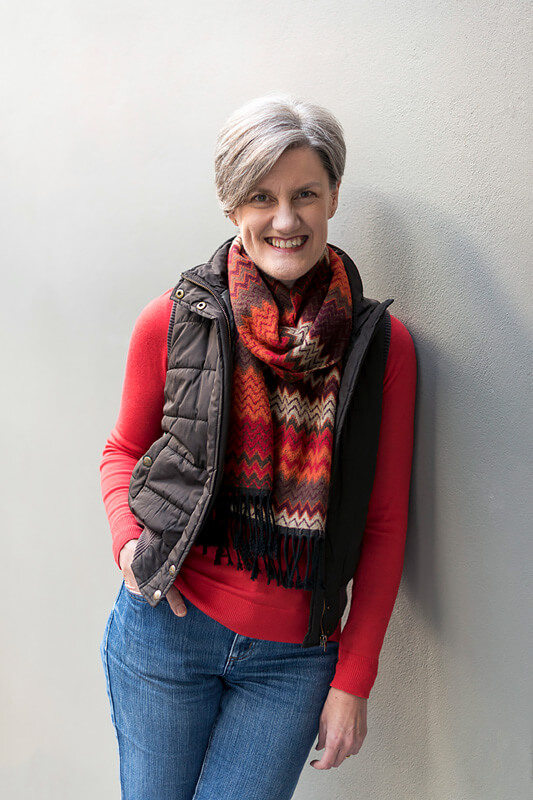 I was married for 23 years to a wonderful man called Paul, but since his death in 2011 I've had to redefine myself as a widow and a 'single-again'. I'm blessed with two courageous and creative adult children, and a lovely daughter-in-law, and I work freelance as a writer and editor in Sydney, Australia.
Back in the era of big hair and shoulder pads, I graduated from university with an Arts degree (political science major) and travelled the world for two and a half years before returning to Australia. Soon I married Paul, became a mother and then left for Jakarta, Indonesia where our family lived for five years. Since 1997, Sydney has been our home, though now without my beloved Paul.
But in God's great kindness and love, and through the care of family and friends, I continue to enjoy life in the leafy northern suburbs of Sydney where the bush is never far away and the beaches beckon a little further on. With age I've realised that life's early experiences go deep—after a fresh-air childhood, how blessed I am now to be so close to the natural world.
And this blessing brings an imperfect but growing understanding of our inexhaustible and infinite Creator whose fingerprints are everywhere, if only I will pay attention—whose love transforms everything, especially when I live for him and his glory.
Soli Deo gloria